CH Lindsey's Copy Cat "Kitty"
Date of Birth: 4/23/2013
Color: Black Tri
Eye Color: Brown
Height: 13 inches
Weight: 16 pounds
Dam: CH Porter's Leah
Sire: CH Lindsey's 10 Inch Private Eye
HC & PRA negative & MDR1 carrier
"Kitty" is a Black Tri Toy Aussie who has earned her Level One Championship. Her copper is so dark it almost looks red. She is a little leery of men and kids with but she loves me so much and would rather be at my feet than any other place on earth. She is such an elegant little girl.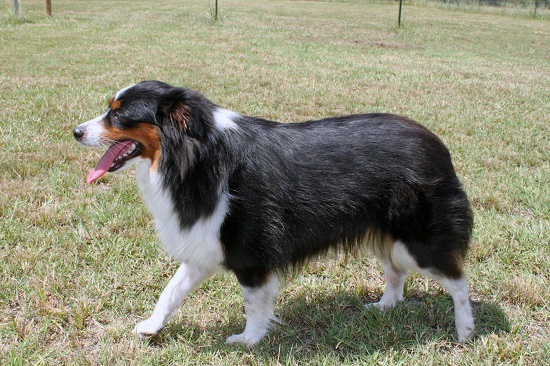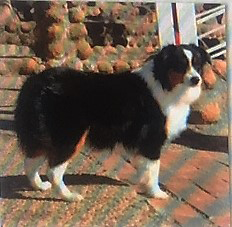 Kitty's Pedigree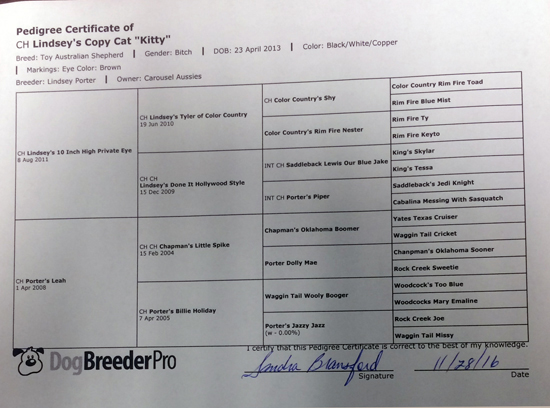 CH Lindsey's Copy Cat "Kitty's" Pedigree in PDF