Since these babies are all the classic color of Aussies we named them after Classic Country Artists.
Flower & Luke's litter were born on May 16, 2019
Johnny Cash
Johnny Cash was an American singer-songwriter, guitarist, actor, and author. He is one of the best-selling music artists of all time. He had hits such as Folsom Prison Blues, Ring of Fire, and A Boy Named Sue.
This classic Black Tri Male has a full collar with beautiful markings on his face and legs. He will be a head turner. Just like the man in black in his younger days.

He will be a large toy to a small mini. He is very playful and friendly. Price: $900.00 full rights or $650 pet only.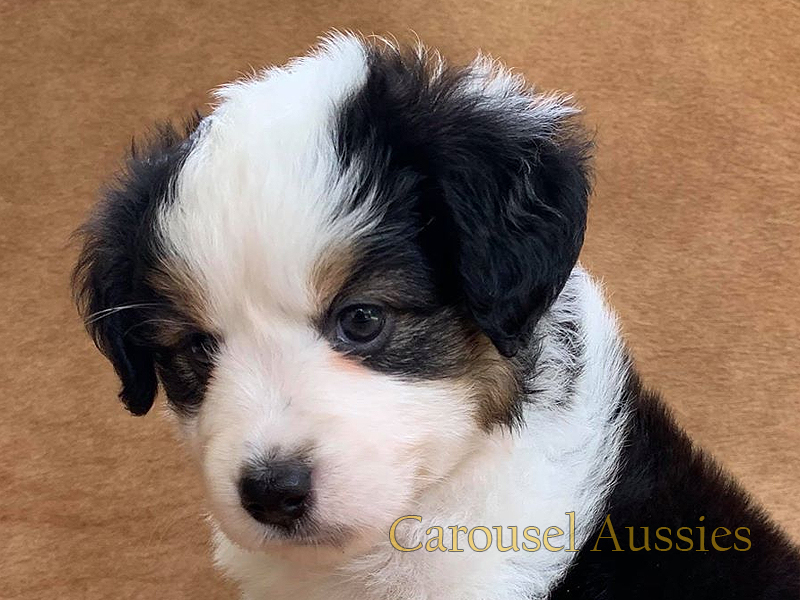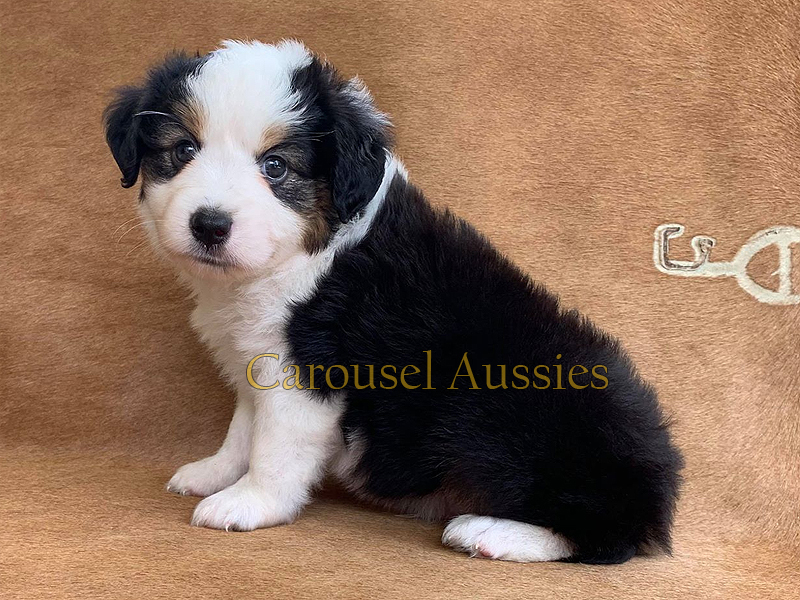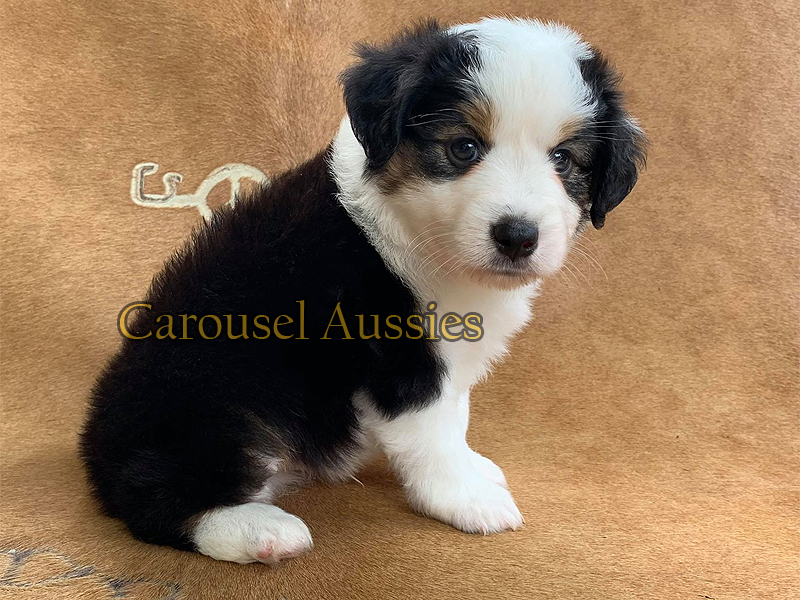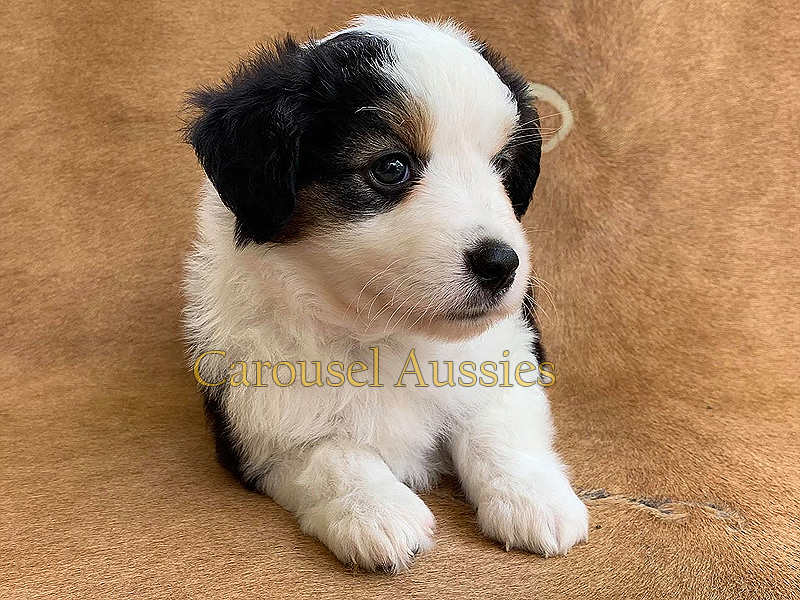 ---
Loretta Lynn
Loretta Lynn is an American country music singer-songwriter with multiple gold albums in a career spanning almost 60 years. With songs like Don't Come Home A-Drinkin', Fist City, and Coal Miner's Daughter Loretta became one of the most known female artists of all time.

Our Loretta is a Toy Black Tri Female has a full thin collar. She is very sweet and playful but does love to crawl up in your lap.

She will be a toy, likely be around 13 inches. Price: $900.00 full rights or $650 pet only.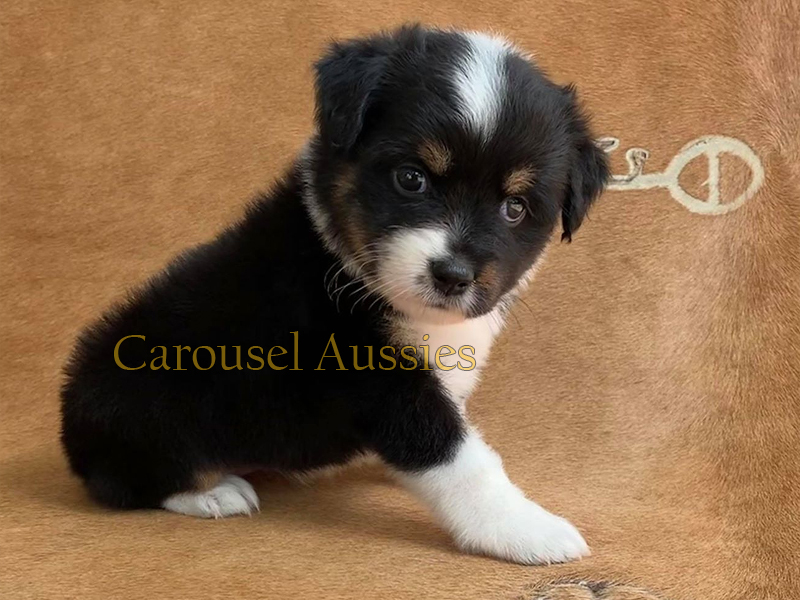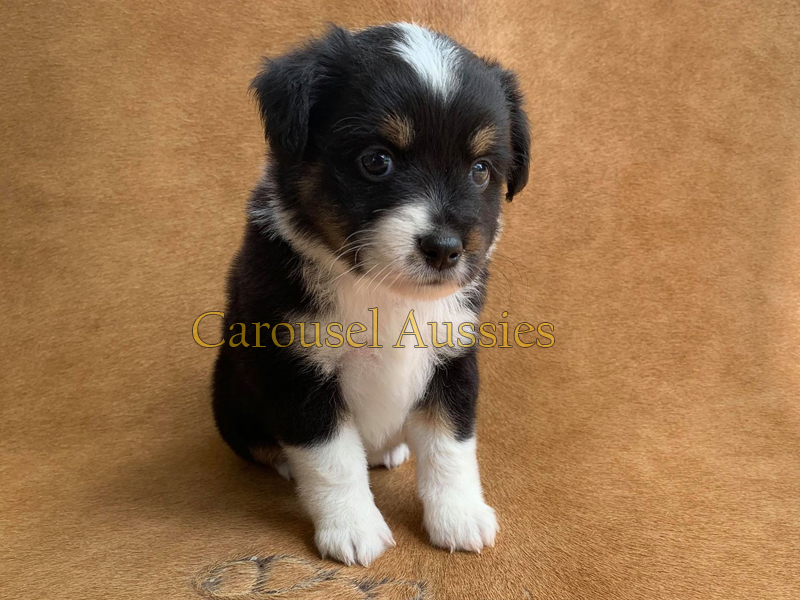 ---
Roxy's Litter - DOB 3/25/2019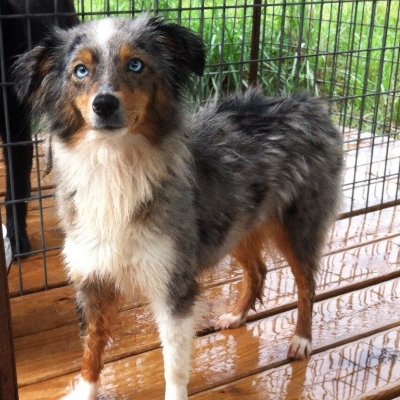 This is Roxy's last litter and she will be retiring. Roxy has produced some of our smartest and most loving pups.
We love this girl so much and she will stay with us until we find her the perfect forever home.
---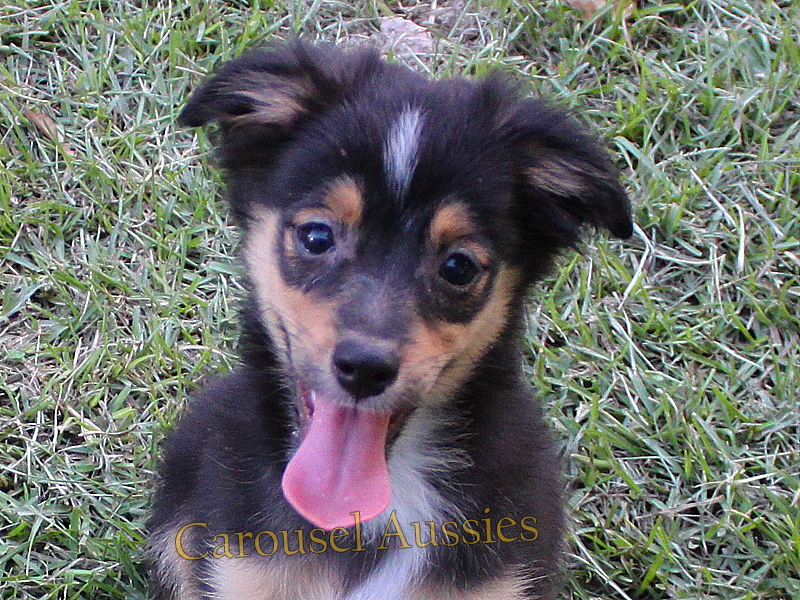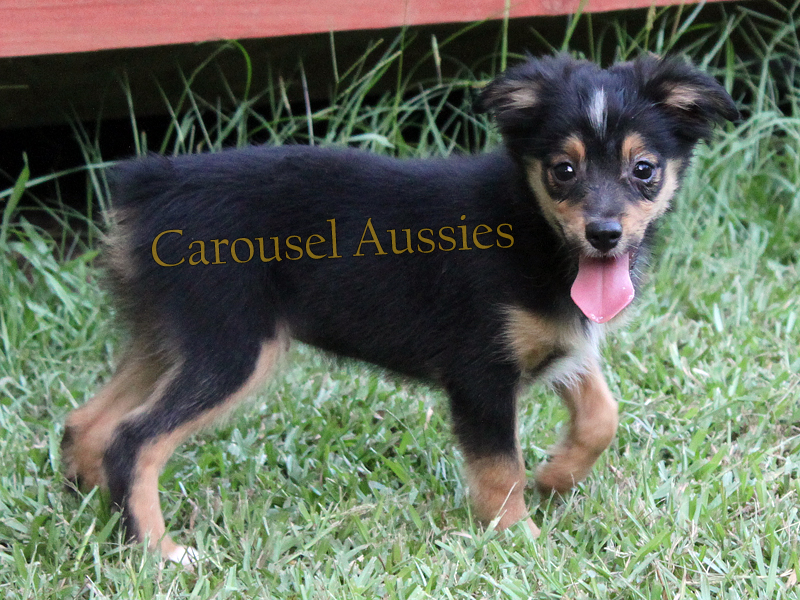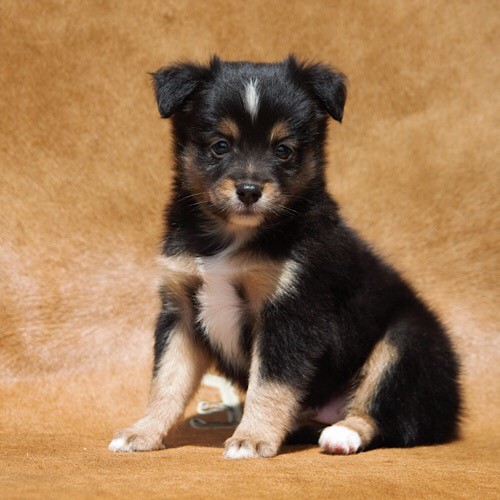 Minx is a Black Tri Male Toy. This little guy all personality, He is happy go lucky and so playful. Price: $800.00 full rights or $500 pet only.
---
Kitty and Little Man's litter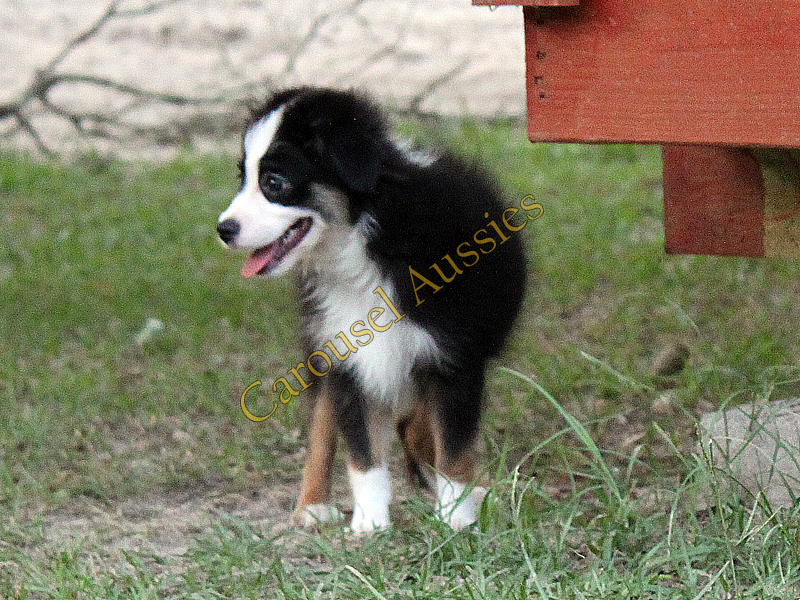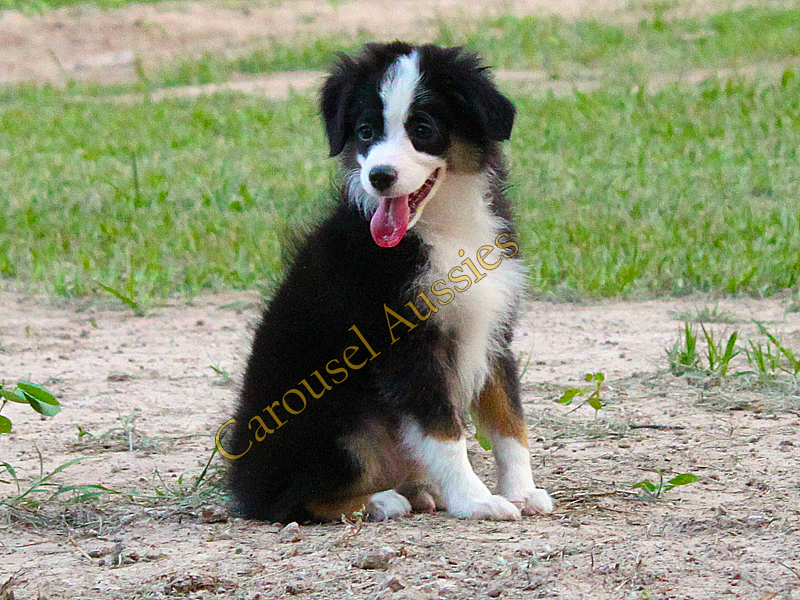 Kitty's Black Tri Male 1 will be a small Toy. This little guy is very nicely put together and would do well in conformation plus he is pretty high drive and would make an awesome sports prospect.
We would really love for him to a show home because he is just too nice to be a pet only.
Price: $900.00 full rights or $500 pet only.
---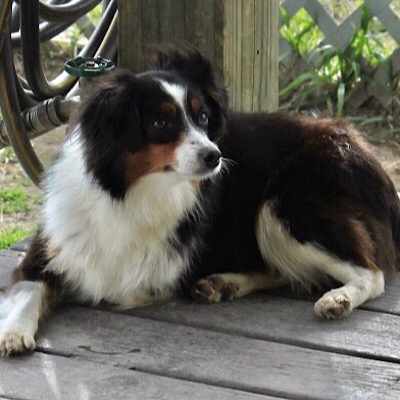 Dam: Lindsey's copy cat Kitty "Kitty is an ASDR Level 1 champion
---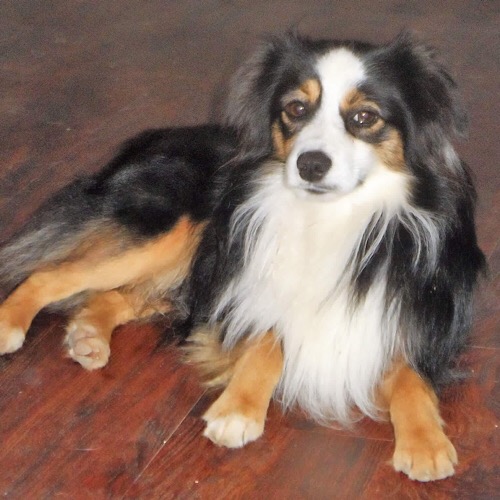 Sire: Herd About Texas Wild Bill Hickok "Little Man" our main stud dog.
---
Jersey and Tug's Litter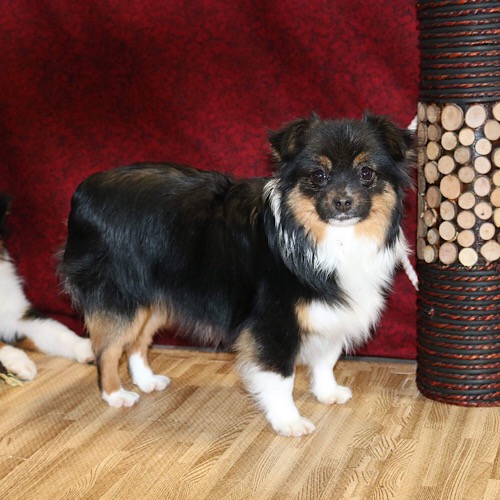 Dam - Color County's Jersey Girl - ASDR Level I Champion - 9 inches
---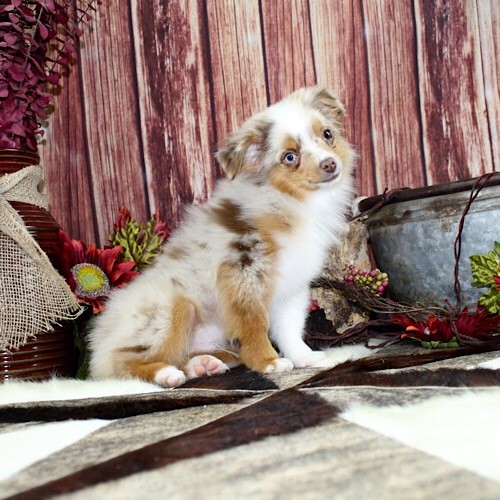 Sire - Color Country's Tug of Carousel - 9 1/2 inches
---
Jersey's Blue Merle Male - Tiny Toy - This little guy is going to be a tiny little purse puppy. He is very small, but do not tell him because he thinks he is 10 foot tall and bulletproof.
Price $2,000.00 pet