Roxy's Litter - DOB 3/25/2019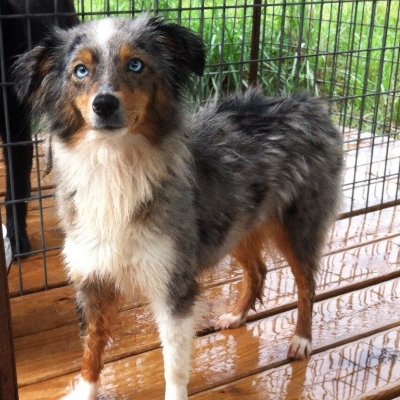 This is Roxy's last litter for us and she will be retiring. Roxy has produced some of our smartest and most loving pups. We love this girl so much and she will stay with us until we find her the perfect forever home.
BTF 1 - large toy - This little girl is such a love bug. She is super sweet and loving. She is $800 full rights or $650 pet only.
BTF - Toy - Super playful little girl that loves to hang out with you or cuddle in your lap. $800 full rights or $650 pet only.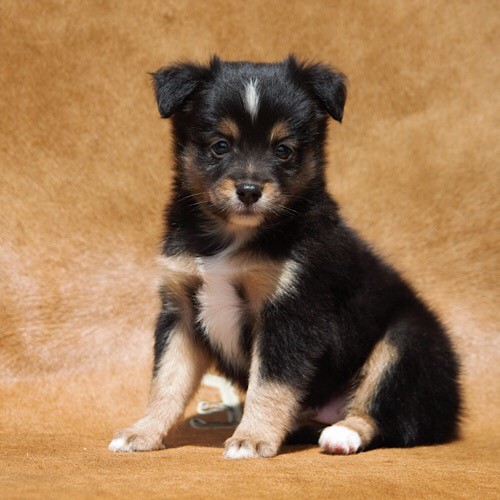 BTM - This little guy all personality, He is happy go lucky and so playful and will be a toy, $800.00 full rights or $650.00 pet only.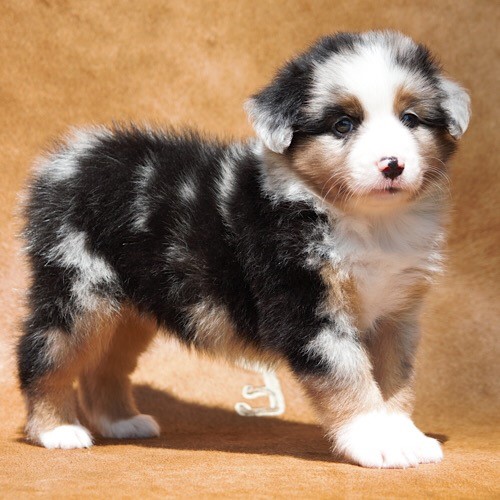 BMM - large toy/small mini - I am so in love with this guy. I will be showing him if he is still available in July. I would love to see him with a show home. $1,500.00 firm.
Kitty and Little Man's litter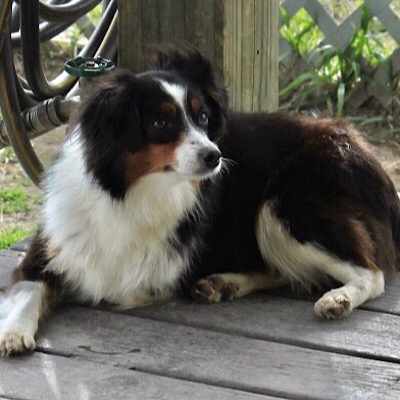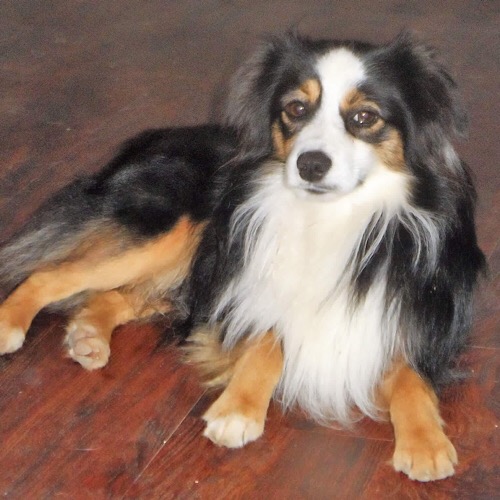 Dam - Lindsey's copy cat Kitty "Kitty is a n ASDR Level 1 champion
Herd About Texas Wild Bill Hickok"Little Man" our main stud dog.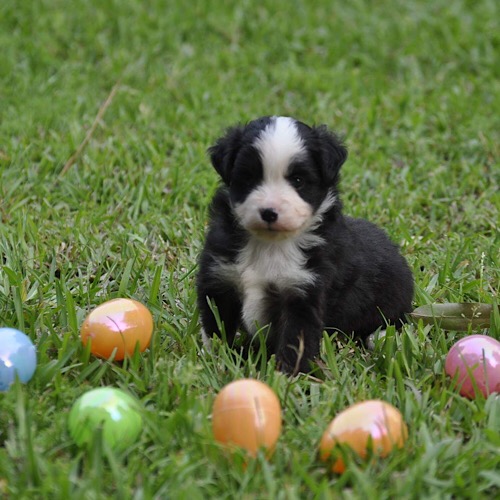 Kitty's Black Tri Male 1 - Small Toy - $1,250 full rights or $900.00 pet price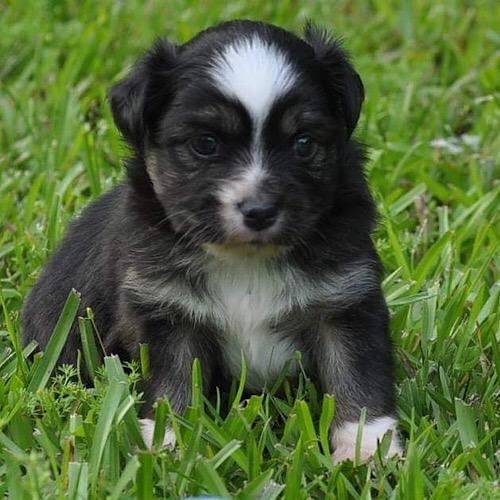 NFS - Kitty's Black Tri Male 2- This Little Guy is staying with my friend Gretchen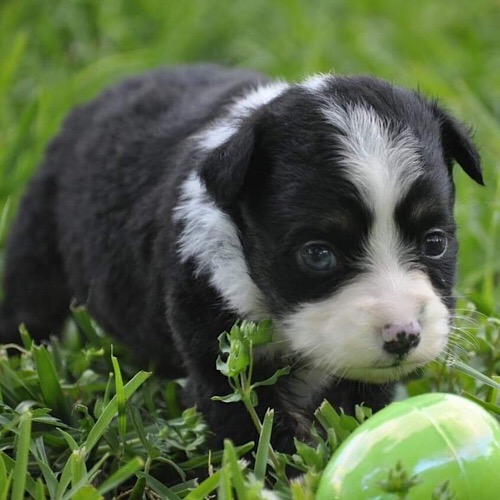 Kitty's Black Tri Female with one blue eye - Medium Toy - $1,500.00 full rights or $1,250.00 pet price
Jersey and Tug's Litter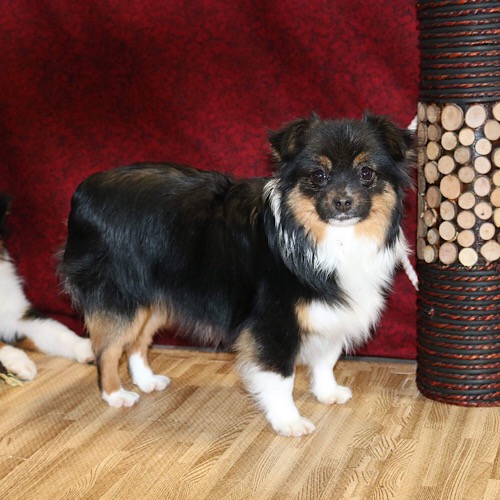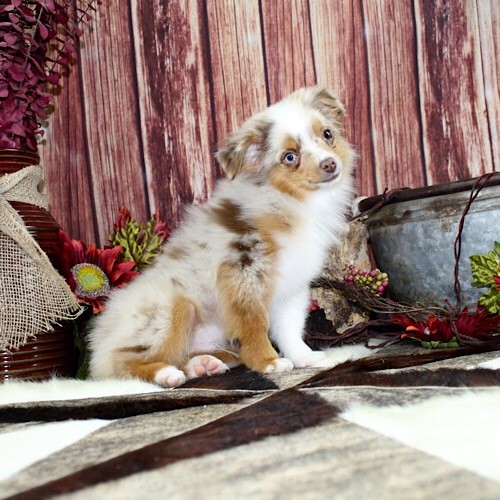 Dam - Color Countyr's Jersey Girl - ASDR Level I Champion - 9 inches
Sire - Color Country's Tug of Carousel - 9 1/2 inches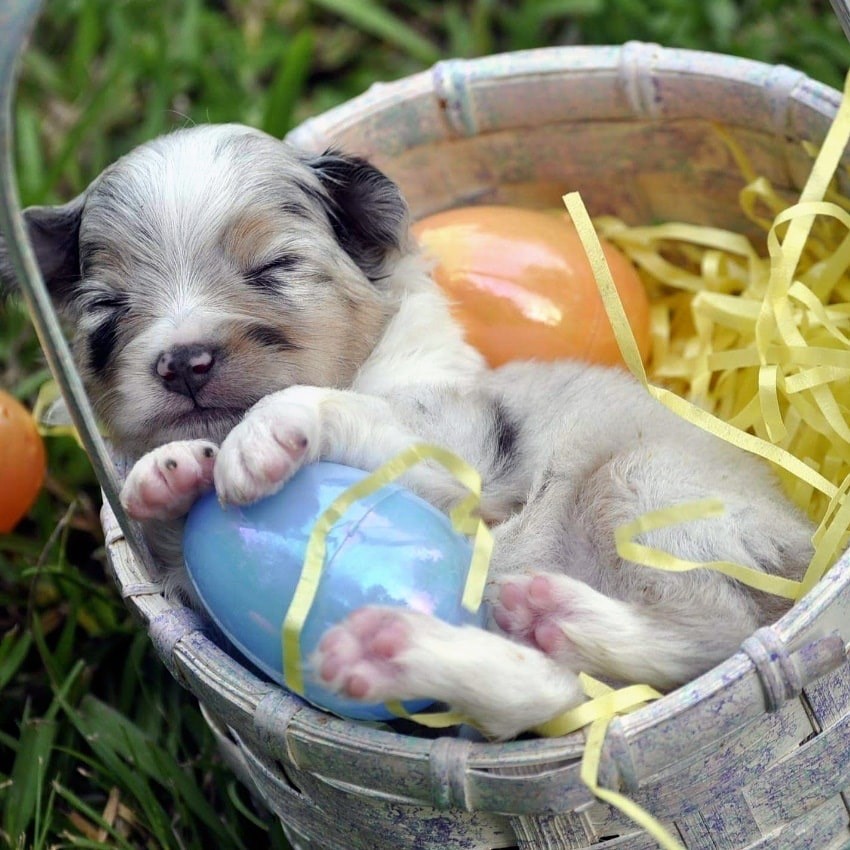 Jersy's Blue Merle Male - Tiny Toy - $2,000.00 pet - 2,500.00 Full rights. If you are looking for a tiny stud to throw small pups with your larger females he is the one.
DEPOSIT PENDING Jersey's Black Tri Female - Tiny to Small Toy - This little Girl is very nicely put together and will go to the show ring in a few months if not sold - $1,600.00 full rights